Pradhankarma-Main purification measures of Panchakarma
1. Vaman – Emesis therapy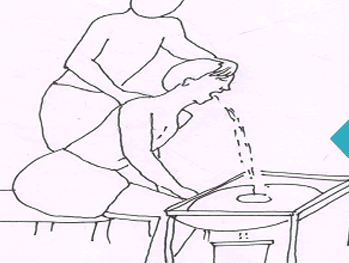 It is indicated in kaphavridhi means in excess of kapha. Vamana - the Ayurvedic treatment is therapeutic vomiting, to eliminate the Kapha causing the excess Mucus.It is done for bronchitis, cold-cough, asthma etc.
2. Virechana- Purgation Therapy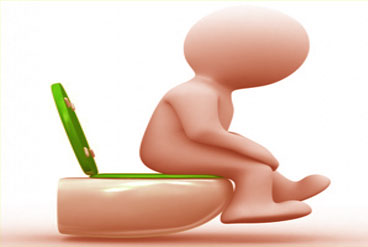 It is indicated in excess of Pitta in body. Ayurveda suggest therapeutic purgation for skin problems like Rashes, Inflamation, Biliary Vomiting, acne-pimples and Jaundice etc.
3. Nasyam-Nasal Administration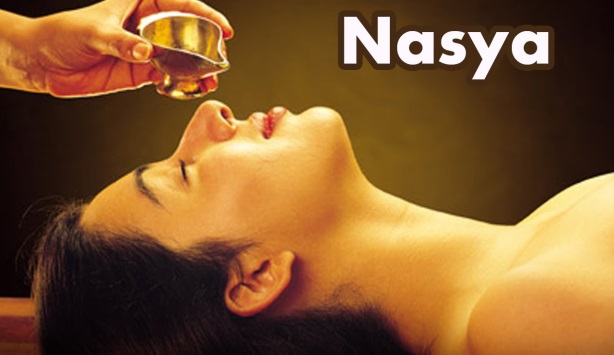 In this therapy head –face and chest is massaged with specific herbal oil and made to perspire. Then specific Ayurvedicmedicated oils – powder are administered in nostrils. It is very effective for Sinusitis, Migraine, Headaches, Allergic condition and Rhinitis etc.
4. AnuvasanVasti - Medicated Oil Enemas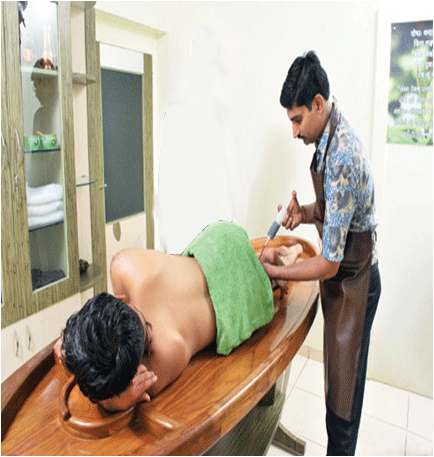 It is indicated in Vata disorders like backache, sciatica and other joint pains, Arthritis, Rheumatism, Gout, Muscle Spasm, Sexual problems, Neurological problems Headache Etc. Vata`s predominant site is the colon. In this therapy medicated oil is introduced into the Rectum.
5. AsthapanaVasti- NiruhaVasti – Enema of Decoction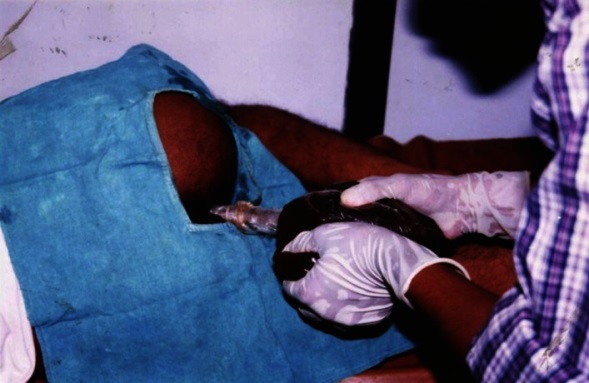 It is also done for vata disorders. In this herbal decoctions are introduced in the rectum. It relieves Constipation, Distention, Backache, Rheumatism and other joint pains etc.